Company Profile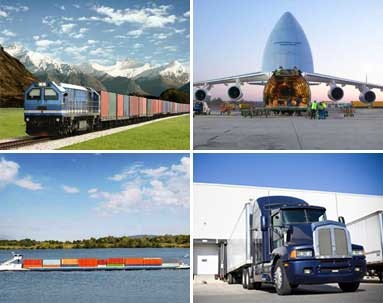 Our parent company - UBI Logistics Group, founded in 1991 with a registered capital of US$4 million and an annual sales turnover of US$ 220 million (in 2012), is a freight forwarding expert headquartered in Shanghai, China. Equipped with a broad portfolio of air, ocean, and rail transportation services, we provide economical distribution solutions to more than 100 countries worldwide.
Being one of the pillar business sectors of UBI Group, UBI Smart Parcel, tailor-made for Cross Border e-Commerce, has fulfilled the requirements of all the sellers who are struggling for a cost-efficient solution by providing premium service specifications. By optimizing the advantages of "Expedited" service, the most popular products of Canada Post, we provide you various delivery options to create unique shopping experience:
As Canada branch office, Cals Logistics Inc. was founded in 2009, we offer the full range of freight forwarding services, from our basis in Toronto in the industrial heartland of Canada, we offer full geographic coverage from East Coast to West Coast.
Our original focus on the Asia - Canada trade lane has been supplemented by agent relationships across the globe. We are here to serve our customers in from everywhere to everywhere, on time - on target.
Our multicultural team of experienced professionals pays utmost attention to our clients and partner's needs, offering tailor-made logistics solutions across all industries and commodities. As a medium-sized provider, we know that the key to success is individual service combined with close adaption to our customers' requirements.